MOR Emporium Triple Milled Soap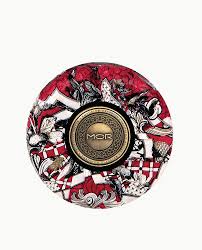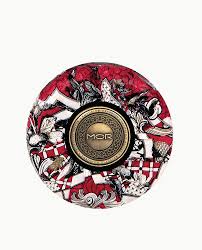 MOR Emporium Triple Milled Soap
Blood Orange
Ruby Red Italian Blood Orange, infused with soft summer floral notes of Jasmine, Rose & Lily of the Valley.
Snow Gardenia
A floral bouquet of Gardenia, Juniper Berry & Angelica entwined with classic Vanilla Musk, Ylang Ylang & Sandalwood.
Lychee Flower
Sparkling, sweet Lychee Flower unites with Ripe Berries, soft powdery Florals & the slightest hint of Green Forest Woods.
Bohemienne
Experience wanderlust. Transcend into a utopia of gypsy enchantment where bohemian bouquets of White Jasmine, Strawberry and Orange charm and bewitch the spirit.